2021 Land Investment Trends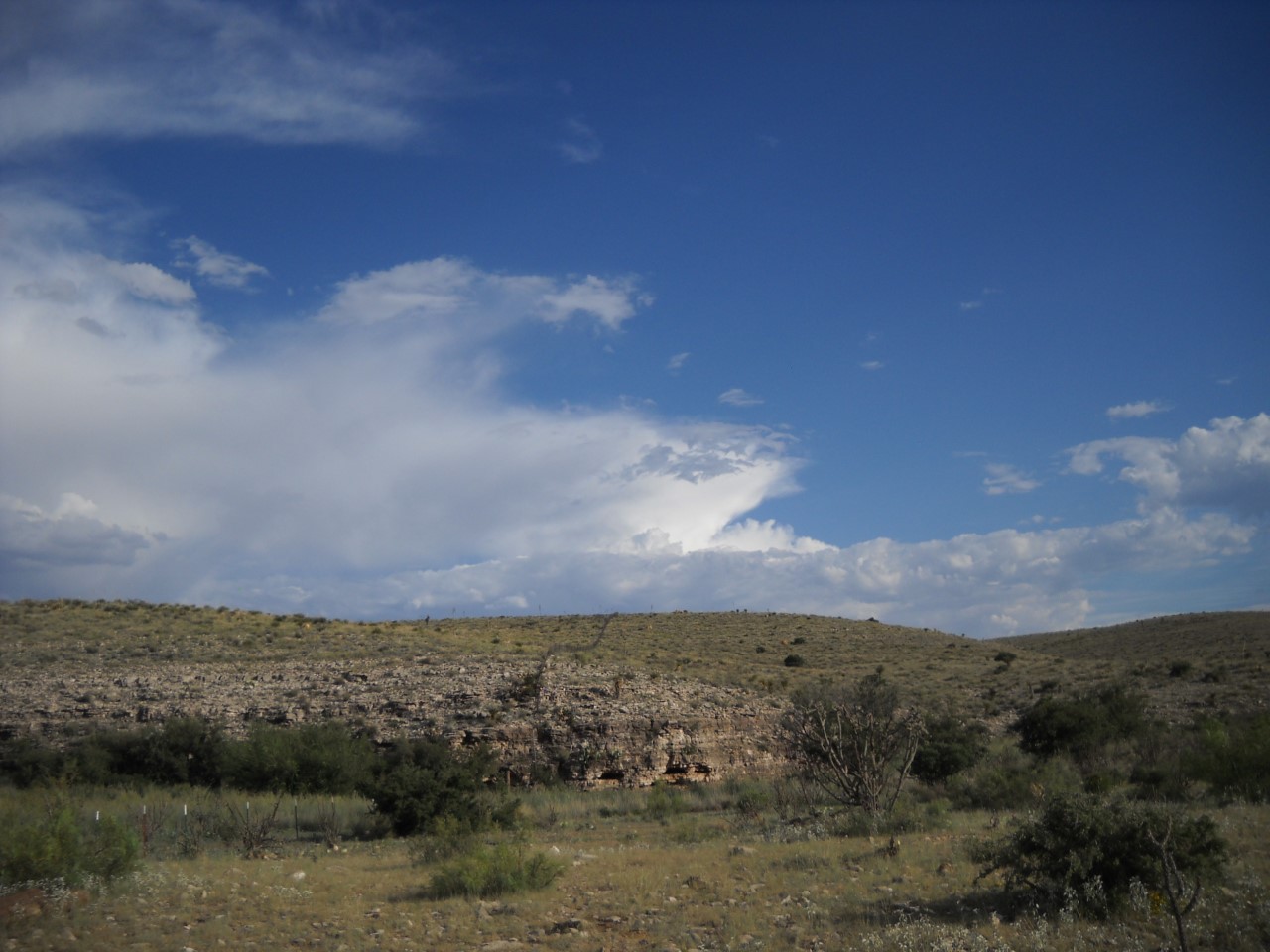 2021 UPDATE: LAND ESTATE INVESTMENT TRENDS NOW
If you're interested in maximizing your investments to make the biggest return possible – with the least amount of stress – premier, productive land ownership continues to be a highly viable option in 2021, and well beyond.
2020 has only proven what most in the real estate industry already know – the real estate market is resilient and is a great place to invest your money.
Buying land estates and productive property are popular investment options right now. As the housing market goes up and down regularly, land is always going to hold its value. After all, there is only so much land in the world, and no one is making more. If you choose to invest, you'll almost always get a great return on that investment.
In general, demand and sales are up, as are prices. So, if you've seen the headlines about real estate lately, you may want to start planning for a real estate investment in 2021. When it comes to investing in ranch and land real estate, there are actually several strategies you can choose from.
Here are a few investment strategy ideas for 2021:
BUY AND HOLD, AND GENERATE INCOME
As the name suggests, "buy and hold" is a strategy where an investor buys an investment property and holds on to it for a long period of time. The idea is to wait for the property to appreciate in value before selling it for a return on investment. In the meantime, the investor can rent it out, consider eco-tourism, selling hunting permits (hunting lodges are on many properties), or most operational ranches are self-managed (cowboys included), to generate some income which could cover mortgage payments.
SELLER FINANCING
Owner or seller financing means that the current homeowner puts up part or all of the money required to buy a property. In other words, instead of taking out a mortgage with a commercial lender, the buyer is borrowing the money from the seller. We have properties with this option available now. Inquire for terms and options.
CONSIDER CROWD FUNDING
If you don't want to take out a loan to buy investment real estate, that's fine too. There's a newer option on the block that's gaining in popularity. Consider investing in real estate with a real estate crowdfunding platform like Fundrise. This is just one of many options available.
INVEST IN A LEGACY RANCH
Whether you choose a commercial ranch, an operational ranch, or a recreational ranch - making the move to a SW, CO, or TX Ranch Estate is an investment that will provide both financial and familial wealth for generations to come.
In today's culture of rapid-pace, multi-device, constantly incoming information… Legacy Ranches are a profound monument dedicated to preserving wild life, natural resources, and awe-inspiring lands, plus they continue building heritage, tradition, and pass on a solid, simpler, quality of life.
The Legacy Ranch offers a high quality, secure lifestyle to grow family roots and traditions, and to leave a legacy for family, and really for the rest of the world, too.
We hear of big business tycoons, such as Ted Turner, who owns and preserves hundreds of thousands of acres of ranchland in Montana, some of which are open to public visitation. There are also many iconic legacy ranches in the NM, CO, TX region, such as the Wagner Ranch that spans the North Texas plain, the Vermejo Park Ranch of Northern New Mexico, the stunning Belle Ranch located in the antelope plains of New Mexico or the infamous King Ranch of South Texas.
The pleasant year-round climates, unspoiled, stunning landscapes, prime cattle grazing lands of this region, plus the great land values, offer an unbeatable combination if you're considering legacy ranch ownership.
We have several premier ranch possibilities.
EXPLORE OUR LISTINGS NOW
SIGN UP & STAY IN THE KNOW
Get the latest listings & price updates first. Plus, the tips, trends and news for smart investors and property owners.