Ranchline brings you more of what matters now…
Exceptional ranch, recreation & investment real estate in Colorado, Texas & New Mexico
During these increasingly uncertain times, Ranchline is taking extra measures to stay safe as we continue to serve you with the same level of excellence.
As we find ways to adapt to an ever-changing world, our premier properties in spacious, private settings and enjoyable locales, continue to be a solid choice for a secure and promising future.
Our exceptional team is here to guide you through the buying process, making it as safe and easy as possible to find your ideal sanctuary in an unpredictable world.
Why get in on prime land NOW? LEARN MORE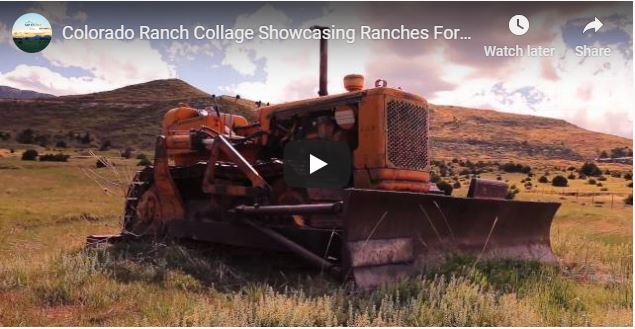 "The land with a wild past is the choice for a secure future."
(575) 420-5585