Discovery show "star" purchases a Ranchline Property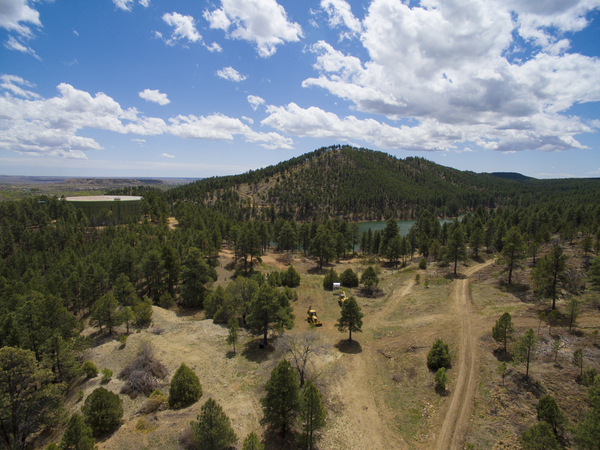 Of all the ranch ventures out there, this is one of the most interesting! Duane Ollinger is risking it all in his hunt for high stakes treasures on the Discovery series, Mystery at Blind Frog Ranch. And now, Ollinger adds a Ranchline property to his claims – Hot Springs Hunting Ranch near Las Vegas, New Mexico – an area also known for its own mysteries and treasures.
Here are just a few reasons why you may be interested in the show (and maybe a ranch property of your own!):
A system of underground caverns that run underneath the property could hold millions of dollars worth of gold and precious metals buried beneath the ranch.

Some Utah locals claim that a mysterious force protects the treasure.Not only is the ranch known for rich metal deposits, it has a reputation for its paranormal activity, too. For years, people have reported countless disturbing occurrences at the Ranch, without any concrete explanation

Whether the occurrences are true or not, for every step forward Ollinger and his crew makes, they seem to take two steps back. The land is not, shall we say, cooperating with them.

Yet, Ollinger is all in. And now he's purchased a Ranchline property located in otherworldly New Mexico.
You can stay tuned to the exciting, unfolding mystery and see what's in store for Ollinger from the link below. We wish him the best of luck!
https://www.discovery.com/shows/mystery-at-blind-frog-ranch