Serving buyers and sellers of all kinds of properties
Ranchline specializes in premier ranch, recreation & investment real estate in Colorado, Texas & New Mexico
We are regional real estate brokerage, privileged to work with some of the finest properties in the country. Our localized, selective approach means you'll find some of the most compelling properties in the region at Ranchline, along with our hands-on commitment to excellent service through the entire process.
We understand how buying a property can be one of the biggest and most meaningful decisions in your lifetime. With this in mind, we are driven by many of the same core values the West was founded on, including: hard work, loyalty, and respect, as well as making genuine connections with everyone we meet along the way.
As we find ways to adapt to an ever-changing world, our prime properties in spacious, private settings and desirable locales are a sound choice for a secure and promising future.
We continue to recognize current safety standards and concerns, and are always working to bring you more of what matters now.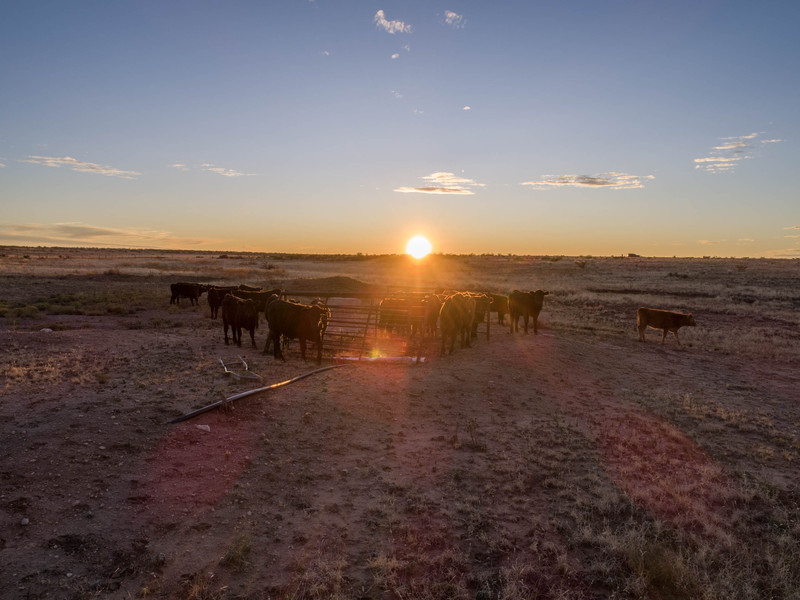 "The land with a wild past is the choice for a secure future."
(575) 420-5585