Insights for the Investment-Minded Land Owner: 2023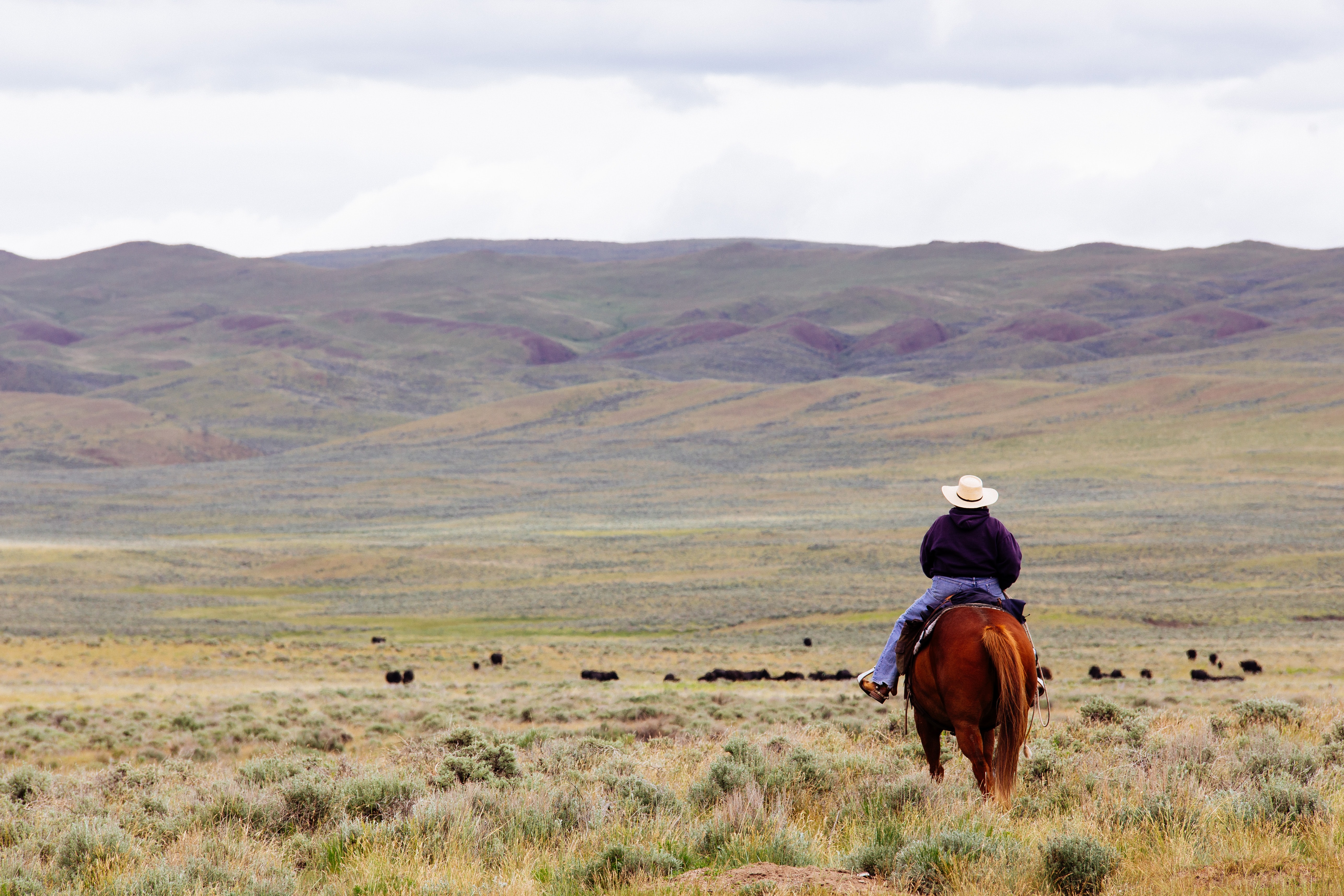 Don't wait to buy land, buy land and WAIT. ~ Will Rogers
2022 was a challenging year for the economy and markets, and we wonder if there is more of the same for 2023, and what should you consider in this rising rate environment with continued inflation?
Investing basics will tell you that one of the best ways to secure your financial future is to invest, and one of the best ways to invest is over the long term—
especially when the markets are volatile, inflation is up, and recession looms in the forecast.
While it can be tempting to chase quick returns, 2023 looks to be another year to focus on investing for the long haul while sticking to your game plan.
Land investing is continuing to become a more popular and profitable venture for investors, making it an attractive option for those looking to buy land as part of their portfolio in 2023.
Productive agricultural land provides steady appreciation paired with low volatility, making it a solid investment in an inflationary environment.
With the proper research and due diligence, investors can identify locales with strong potential for appreciating land values for the long haul.
Because of New Mexico's competitive land values and incentives, large parcels of NM ranch land are looking more attractive than ever. Most people consider this a sound place to park your money.
Ranches have always had a spot in a wealthy investor's portfolio. Ted Turner may be known for founding CNN, but he also began buying ranches in 1987 and became one of the top individual landowners in North America, with two million acres spread across seven states, including New Mexico.
Depending on how someone buys and sells a ranch, there are also special tax incentives and treatments, such as what the Internal Revenue Service calls like-kind exchanges, which can defer capital gains taxes. The same rule can apply to other real estate transactions where the properties are owned as investments.
For those thinking about making the leap, keep in mind the returns are only part of the equation. The rewards are about living the life, too. These mass land tracts are not only awe-inspiring, they can also offer familial and financial security for years to come.
Why are long-term investments a good idea now (and always)?
Long-term investments give you the opportunity to earn more than you can from short-term investments.
The catch is that you have to take a long-term perspective and not panic if bubbles or interest rates rise or fall, or come and go. The flip side is to not jump to sell for quick profit along the way when markets look good.
By focusing on long term investments, sticking to your timeline, committing not to buy or sell as the markets swing, you'll be able to avoid the short-term noise that derails many investors.
Investing long term also means you don't need to focus on the shifting market all the time the way short-term traders do. You can spend your time on things that you'd rather be doing rather than worrying about the market's next moves.
The Bottom Line:Investing long term is one of the best ways to build wealth over time. But the first step is learning to think long term, and avoid obsessively following the market's daily ups and downs. Make sure you are committed to your long-term investment strategy, even when interest rates or the bubbles rise and fall. And remember, land is the one thing they aren't making any more of. Values will continue to rise as availability continues to decline. Slow and steady reaps the big rewards.
Our Featured Investment Ranch Opportunities: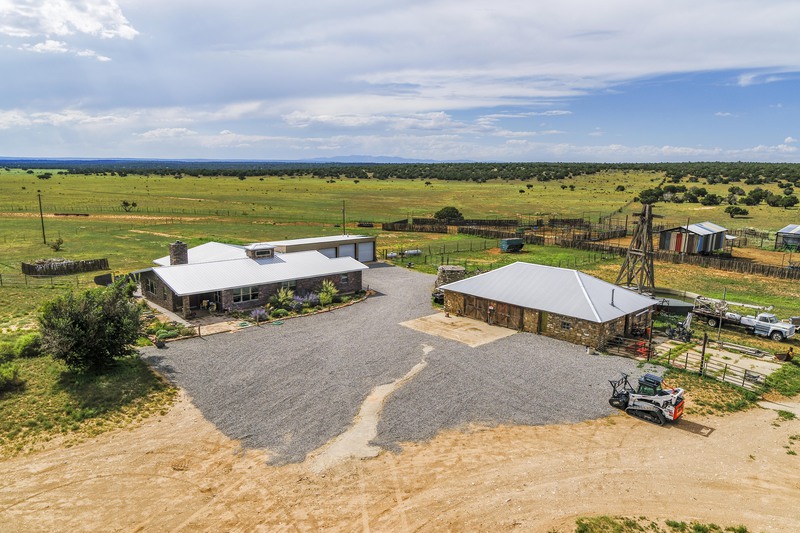 The Atkinson Cattle & Trophy Hunting Ranch >>
Excellent climate, location, improvements! Centrally located in the foothills of the magnificent Gallinas Mountains. This TREMENDOUS investment opportunity offers the sought-after package of the times, at an incredible value. Experience turnkey ranching at its best, and some of the best pasturelands and hunting in the region. Enjoy the convenience of small town living with mountain recreation areas and Albuquerque within easy reach. This is one of those rare finds in the current market – take a look soon! (22,400 acres, MOL)
The Felix River Legacy Ranch >>
Excellent climate, wildly scenic terrain, prize game parks, the Felix River, a full-scale cattle operation, the statement lodge, plus quality improvements…all make this an epic opportunity to not only securely build your portfolio, but also your legacy.This premium cattle ranch is ideally located between mountain-town Ruidoso and the lively community of Roswell, offering the best of all worlds. Every fascinating acre demands exploration... Come visit and see the captivating allure of The Felix River Ranch up close!
Gran Quivira Cattle & Hunting Ranch >>
Superior quality cattle operations, pastures, hunting, recreation, plus extensive updates and improvements… The Gran Quivira Ranch checks all the right boxes on a perfect sized parcel! ((7,680 acres MOL).Set in lush rolling to wide-open spaces with a breathtaking mountain backdrop, the centrally located Gran Quivira is secluded, but close to everything. Corona is down the road, or it's an easy drive to Albuquerque or Ruidoso Mountain area.
Unique and desirable cattle & hunting ranch opportunity boasts highly productive pastures, cattle operations, 2 income-producing wild game parks, canyons, draws, the Felix River, 2 family dwellings, plus just 40% leased land with controlled access! These are just the highlights, there's much more to see and explore throughout this wildly diverse and scenic landscape near Roswell, NM.