Insights for the Investment-Minded Land Owner: Ranch Property Offers Benefits Beyond Financial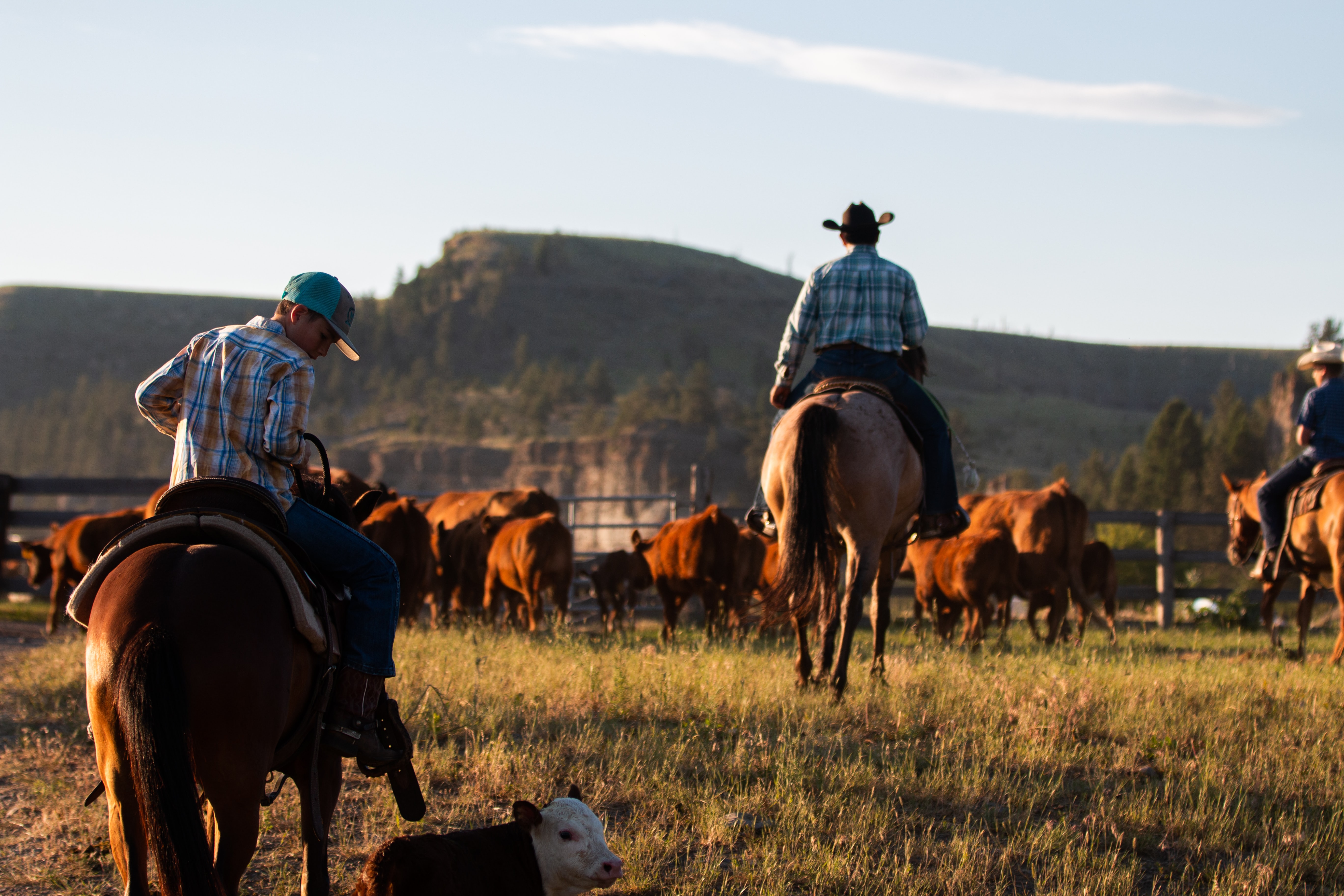 Among the dreams that kept many of us going during the days of confinement and uncertainty through the past couple years, owning a vast ranch out West would surely rank up there. And the investment trends now are showing that more people than ever are choosing to make those dreams a reality.
Ranch life taps into the American desire for space, freedom, autonomy, and a connection with the land. And lately, owning a ranch, and selling the products raised on it has emerged as an alternative investment class for those with a far-reaching time line.
Productive agricultural land provides steady appreciation paired with low volatility, making it a solid investment in an inflationary environment.
With inflation on the rise and New Mexico's competitive land values and incentives, large parcels of NM ranch land are looking more attractive than ever.
Most people consider this a safe place to park your money. The alternatives include high yield savings accounts, triple-A rated securities and government bonds.
Ranches have always had a spot in a wealthy investor's portfolio. Ted Turner may be known for founding CNN, but he also began buying ranches in 1987 and became one of the top individual landowners in North America, with two million acres spread across seven states. He sells the bison he raises, some to his own restaurant chain. He also offers "sustainable travel destinations" with guest facilities on several of his ranches or "reserves."
Depending on how someone buys and sells a ranch, there are also special tax incentives and treatments, such as what the Internal Revenue Service calls like-kind exchanges, which can defer capital gains taxes. The same rule can apply to other real estate transactions where the properties are owned as investments.
For those thinking about making the leap, keep in mind the returns are only part of the equation. The rewards are about living the life, too. These mass land tracts are not only awe-inspiring, they can also offer familial and financial security for years to come.
Yet, with big dreams you may find big responsibilities. The reality is, ranching does require time and money to keep going. The land may be appreciating substantially in value but the costs also continue. So it only makes sense that some of the reward comes from overseeing the business initiatives, maintaining the land, and enjoying the work and the lifestyle.
"Cattle are a business; the ranch is an investment."
The mainstay ranching enterprises are livestock and running guest ranches, yet there are new markets emerging on the scene. Ranches are branching out into grass-fed varieties, including lamb, and selling the quality wool as well. Some are running hunting or recreation enterprises, or entering the market for carbon trading. There are also opportunities for conservation or mitigation banking, where, for example, a state's department of transportation could buy acres to be preserved forever to compensate for having destroyed land elsewhere.
One of our ranch sellers, Duane Ollinger, developed his own show for The Discovery Channel on one of his properties called "Mysteries at Blind Frog Ranch." With New Mexico's film incentives, his current listing, Hot Springs Hunting Ranch is wide-open for ideation and exploration.
The ancillary business ideas coming to the forefront are as endless as the New Mexico landscape.
If ranching is a dream that's calling you, maybe since the Westerns you watched as a kid, or if you have a maverick entrepreneur spirit that's up for the next boundless great adventure… this may be an investment opportunity worth considering. The timeless traditions continue in a modern-day frontier, which is wide-open for a whole new era of exploration.
Our Featured Investment Ranch Opportunity: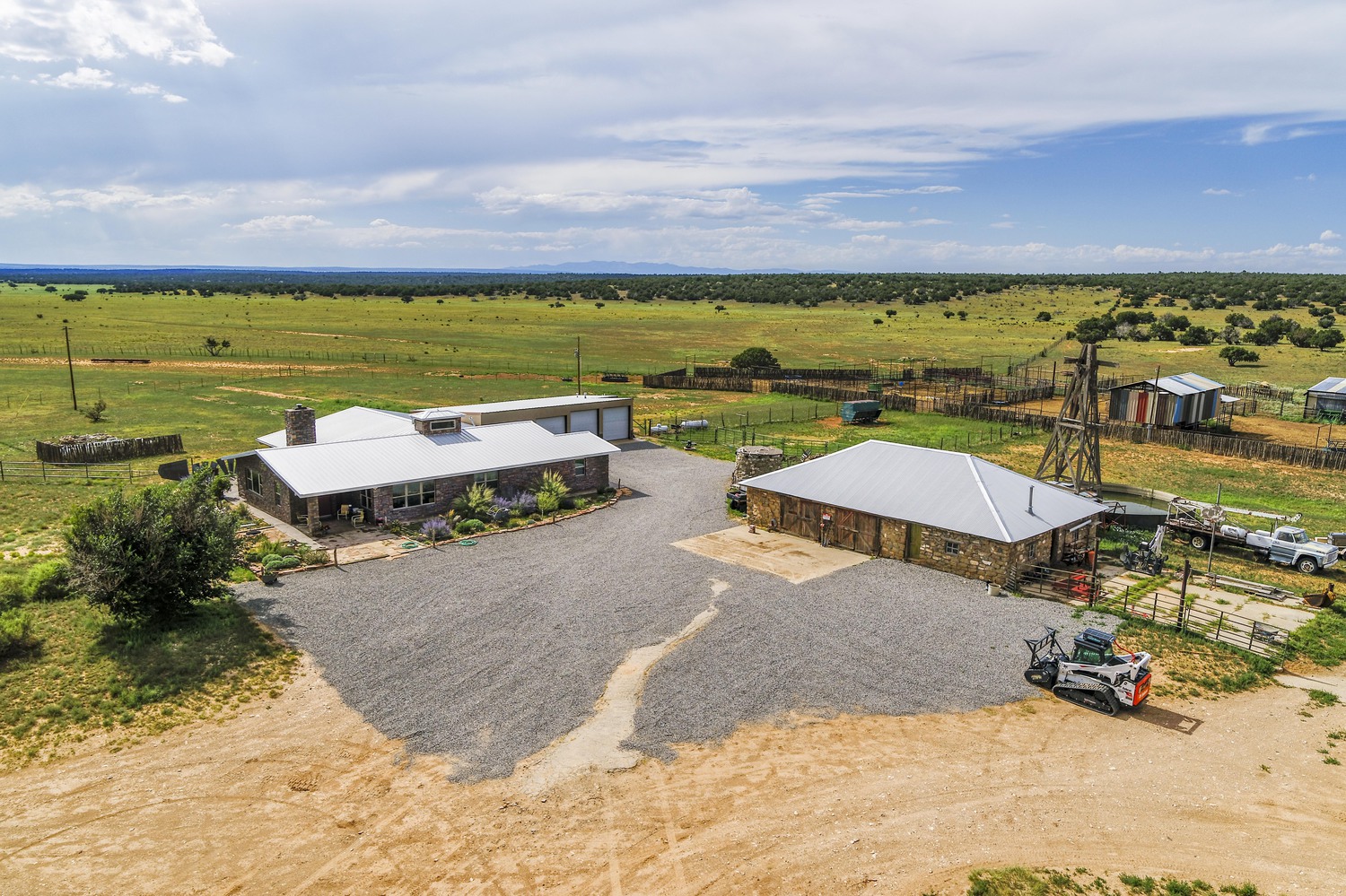 The turnkey Atkinson Cattle & Hunting Ranch in accessible central NM is a unique opportunity to invest in 100% deeded ranch land with superior improvements. Situated on 22, 4oo scenic acres in the foothills of the stunning Gallinas Mountains, the Atkinson Ranch offers some of the most productive pastures and prolific hunting in all of New Mexico. With a remodeled 3-BR headquarters plus hunting lodge and income opportunities, this premier investment property is what living the ranch dream is all about.
EXPLORE THE LISTING & PHOTO GALLERY NOW >>